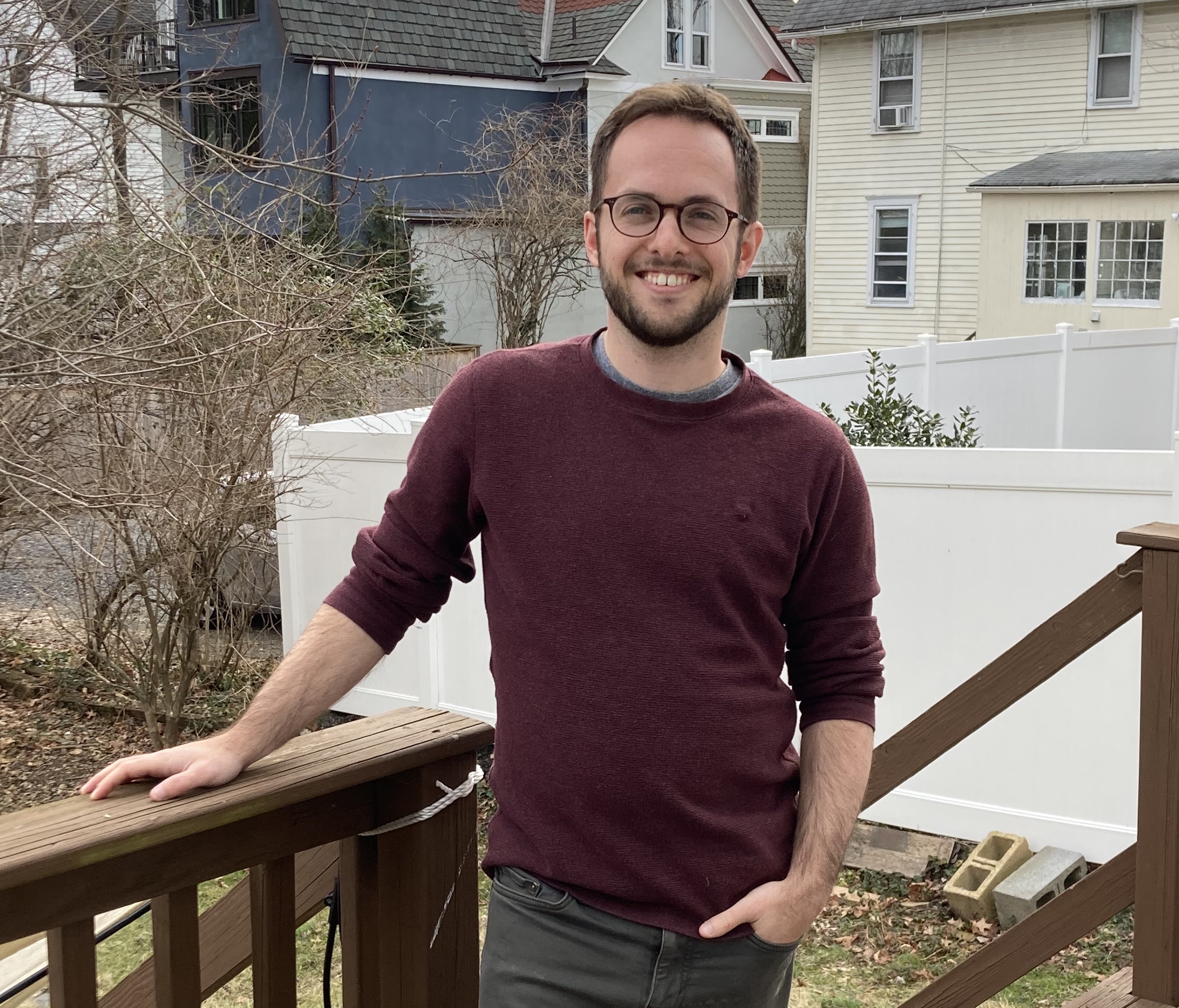 Ari Shnidman
I am a senior lecturer (tenure-track) in the math department at the Hebrew University of Jerusalem.
For Fall and Winter 2022-2023, I'll be on sabbatical, visiting Dartmouth College.

Address:

Einstein Institute of Mathematics
Hebrew University of Jerusalem

Office: Manchester 104
Email: ari.shnidman (at) gmail.com

Research

My research interests are in number theory, especially arithmetic geometry, automorphic forms, and arithmetic statistics.
Papers